Ch'eza Street Battle
Along with the Reunionnese krumpers on the programme, Pays de Danses and the Théâtre de Liège are hosting a 'battle' for the first time. The CH'EZA STREET BATTLE is a dance competition that pits the Krump against other artistic
disciplines. For this special edition, Hip Hop will be showcased at the Krump vs Hip-Hop finals.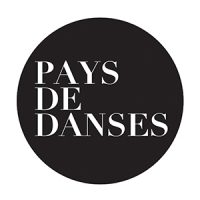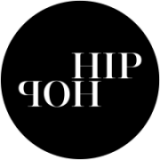 Co-organisation Hendrickx Ntela / Théâtre de Liège
Money prize 200 €
Inscriptions au battle chezastreetbattle@gmail.com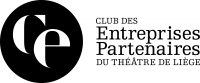 Practical
‹
September 2023
›
Mon
Tue
Wed
Thu
Fri
Sat
Sun
28
29
30
31
1
2
3
4
5
6
7
8
9
10
11
12
13
14
15
16
17
18
19
20
21
22
23
24
25
26
27
28
29
30
1
16:00

mercredi 12 février
Book