HIP. a pussy point of view
Piny {Lisbon}
Première belge
– 16

Anaísa Lopes, also known as Piny, is Lisboète. Extremely active on the dance and queer scene in Portugal, she signs her first creation here. Half-naked under chains and jewels that surround her hips, she begins her solo with a long and energetic swaying. This buttocks dance, which traditionally serves as a warmup, reveals the choreographer's encyclopaedic knowledge of the powers of the pelvis. What follows is a combination of obviously sensual dances: twerking, dancehall, traditional dances from Northern Africa and the Middle East, Kizomba, Funaná, Kuduro, Caribbean dances and fitness courses. Piny proudly and uncompromisingly interprets these erotic repertoires and takes on the hyper- sexualisation of the movement, the obsession with form, the bodily policies of patriarchal society and the transgression of what is forbidden. Scandalous and effortless.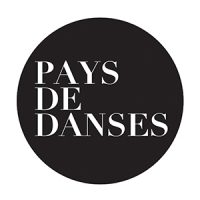 Concept, chorégraphie et performance Anaísa Lopes a.k.a Piny
Conception sonore Pedro Coquenão a.k.a. Batida
Conception lumières Carolina Caramelo
Costumes Veronique Divine et Piny
Regard extérieur Cristina Planas Leitão et Marco da Silva Ferreira
Recherche danse Blaya, Louise L'Amour, Catarina Branco, Stella Capapelo, Carina Russo, Ariane Magri
Coproduction Tetro Municipal do Porto / DDD – Festival Dias da Dança
Résidences artistiques Teatro Municipal do Porto – Teatro do Campo Alegre; O Espaço do Tempo; Estúdio Victor Cordon – residências artísticas.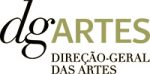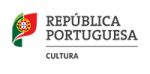 Practical
‹
September 2023
›
Mon
Tue
Wed
Thu
Fri
Sat
Sun
28
29
30
31
1
2
3
4
5
6
7
8
9
10
11
12
13
14
15
16
17
18
19
20
21
22
23
24
25
26
27
28
29
30
1
Book