Outwitting the Devil
Akram Khan Company {London}
DANCE
EUREGIONAL OPENING

 PAYS DE DANSES
Famous in the dance scene, the Anglo-Bangladeshi choreographer Akram Khan weaves kathak (a North-Indian dance) and contemporary techniques with a captivating sense of refinement. His choreographic language includes so many cultural influences that it becomes universal. In "Outwitting the Devil", he takes his inspiration from a section of The Epic of Gilgamesh, one of the foremost literary works dating back to Ancient Mesopotamia. Though they admire the splendour of the sacred cedar forest they are travelling through, Gilgamesh, the King of Uruk, and his wild companion Enkidu destroy it in the hopes of becoming immortal and being the equals of the gods. In a landscape of fallen idols, a sequence of large scenes unfold, interpreted by six cosmopolitan dancers who comprise a community of hope. An ample creative gesture about rituals, memory and the violation of nature.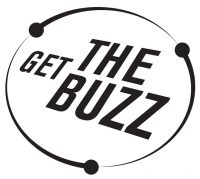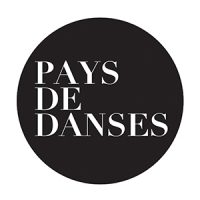 Interprétation Ching-Ying Chien, Jasper Narvaez, Dominique Petit, James Vu Anh Pham, Mythili Prakash, Sam Asa Pratt Direction artistique et chorégraphie Akram Khan
Dramaturgie Ruth Little
Musique et son Vincenzo Lamagna
Lumière Aideen Malone
Scénographie Tom Scutt
Costumes Kimie Nakano
Texte Jordan Tannahill
Vidéo Maxime Dos
Collaboration artistique Mavin Khoo
Production Akram Khan Company
Coproduction Festival d'Avignon, Théâtre de Namur Centre scénique, Central Centre culturel de La Louvière, Théâtre de la Ville (Paris), Sadler's Wells Theatre (Londres), La Comédie de Clermont-Ferrand Scène nationale, Colours International Dance Festival 2019 (Stuttgart)
Avec le soutien du Arts Council England, British Council
En partenariat avec France Médias Monde.
Practical
‹
September 2023
›
Mon
Tue
Wed
Thu
Fri
Sat
Sun
28
29
30
31
1
2
3
4
5
6
7
8
9
10
11
12
13
14
15
16
17
18
19
20
21
22
23
24
25
26
27
28
29
30
1
Book